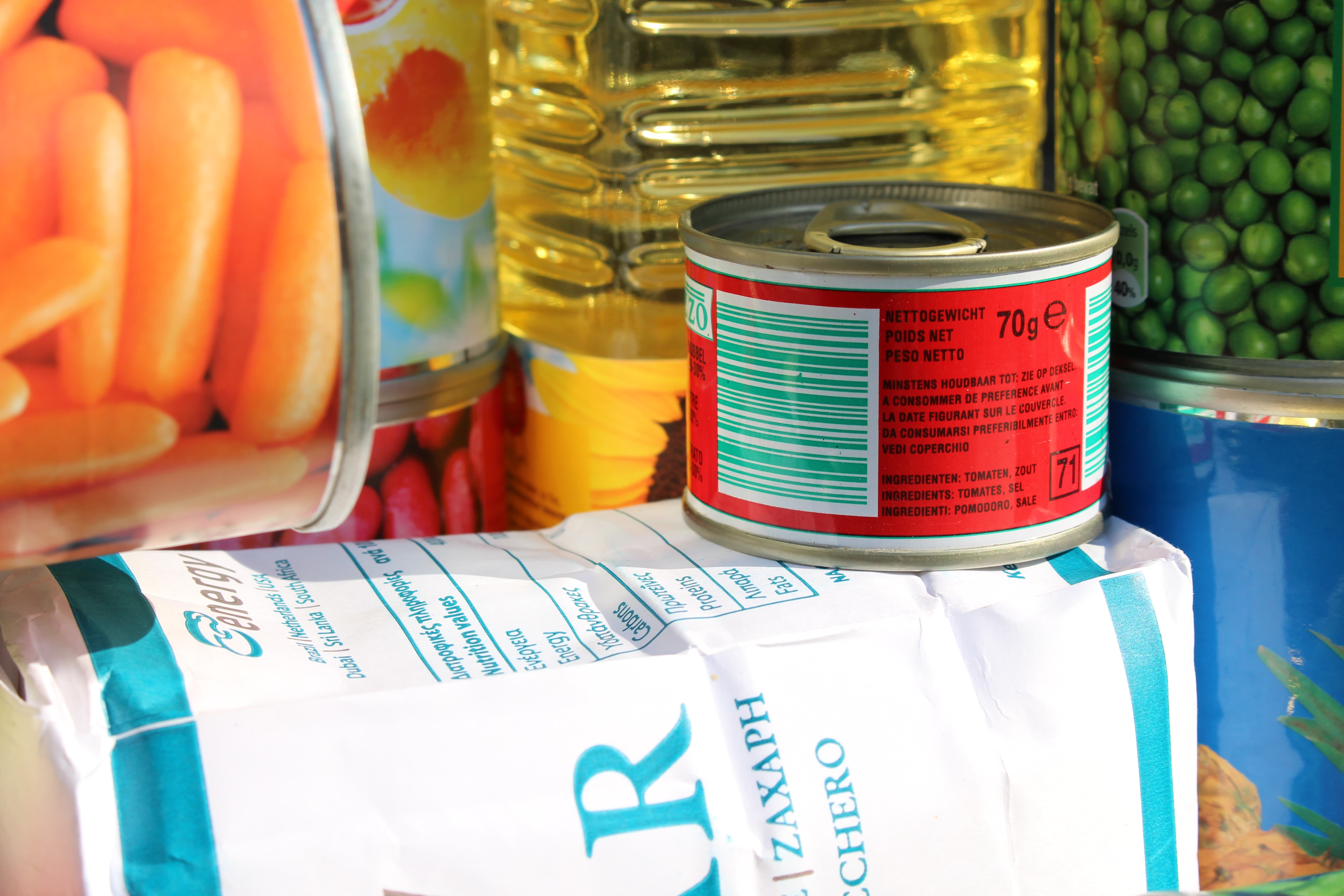 [google-translator]
WHY VEDER-SUPPLIES?…..
We will provide our clients with first quality food products at low prices and with a personalised service.
We work closely with our clients in order to identify and understand their needs related to the products in regard to the markets of destination,  their quality standards and their commercial strategies.
We offer:
Choice of the best food products at the most competitive price. Our buying department makes a constant monitoring of the market for the product in order to negotiate the best prices, taking advantage of our large procurements volumes, thanks to which, we can enjoy economies of scale. This means for our clients lower prices.
Quality control. In order to guarantee high-quality standards, we check, through our team of experts, the entire supply chain: from the raw material to the finished product and its delivery. Our quality control is extended to the packaging too: we, directly,  manage its production and its storage. In this way, we are able to reduce the production costs and the lead time for each order.
If you have any inquiry or want to receive more information about our products, please send us an e-mail to