[google-translator]

QUALITY CONTROL...We as a wholesaler expert since 1985 only purchase the best quality products from any origin around the world at the most competitive price for our customers.
In today's global marketplace you have to be very careful of where you buy your products and where it is produced. Most suppliers today simply purchase the lowest cost product they can and sell to unsuspecting customers without warning. In order to guarantee high-quality standards, we check, through our team of experts, the entire supply chain: from the raw material to the finished product and its delivery. Our quality control is extended to the packaging too: we, directly, manage its production and its storage. In this way, we are able to reduce the production costs and the lead time for each order.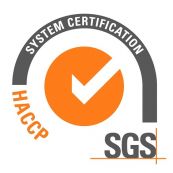 contact: info@veder-supplies.nl ...